Producer/processor eligibility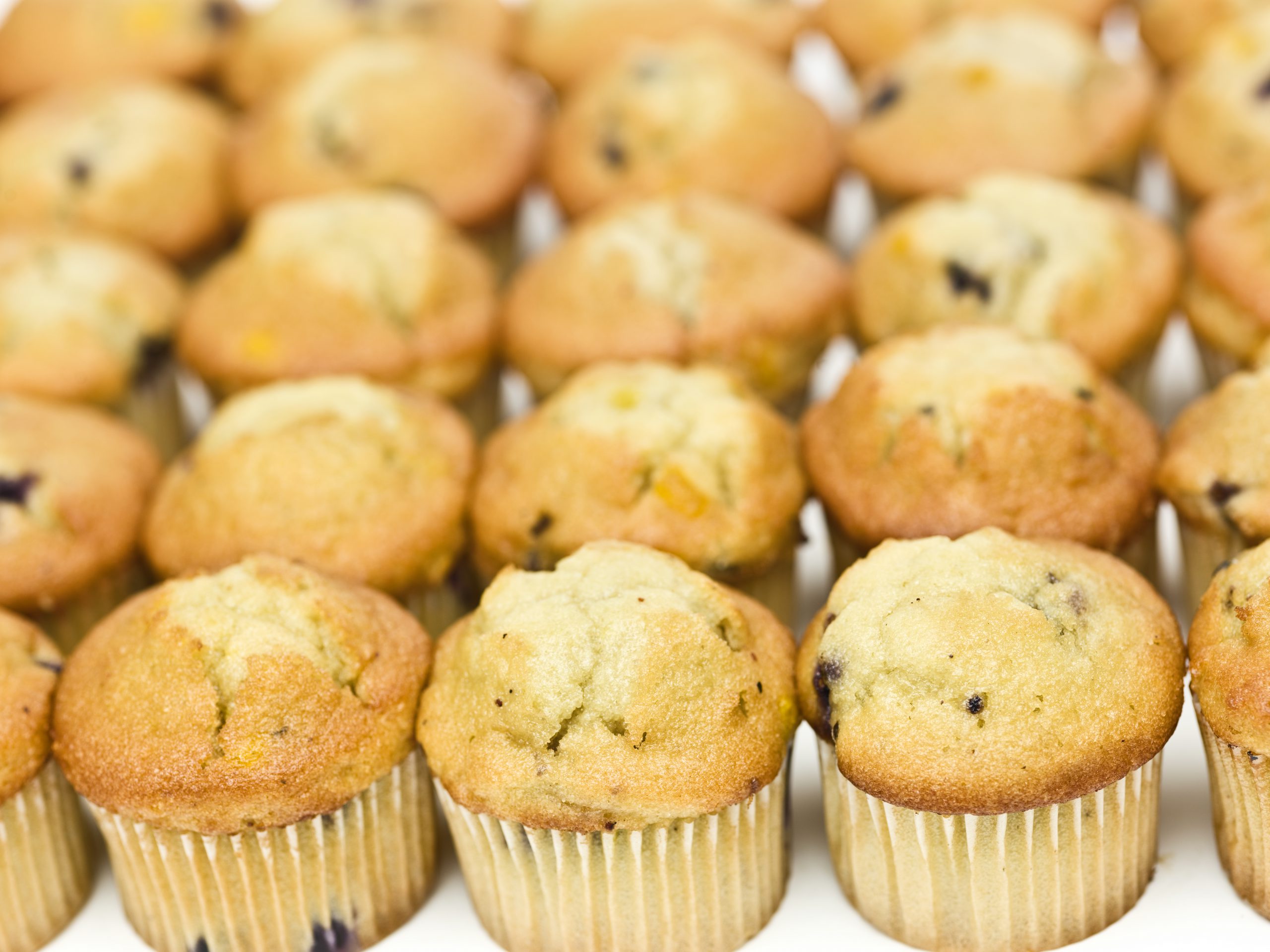 Producer/processor profile eligibility
To list your product and business information in the Feed BC Directory, you must meet all the following criteria:
Your business is entitled to do business in B.C.1
Your product is for human consumption, and is produced and/or processed in B.C.:

A raw product grown, caught, harvested or raised in B.C.
a processed food or beverage product where the final product is processed2within the borders of B.C. (packaging not eligible, unless combined with another processing activity)

Your product is suitable for wholesale and/or retail, and is sold to at least one commercial or institutional business outlet (e.g. retail, grocery store, institutional food service, restaurant, wholesaler, etc). This does not include direct-to-consumer sales such as farm stands or farmers markets.
Your product meets food safety and packaging regulations for commercial use of the product.
Do you meet eligibility requirements?
By clicking yes, you will be redirected to BCeID page, a free user account to allow British Columbians to access online services with the BC Government.
A Business BCeID will take 15 minutes to set up. Please have business information ready.
Are you not currently selling to commercial or institutional buyers, but interested in finding out more about how to sell to these larger markets? Find out how to reach these markets.
---
Definition of eligibility to do business
2. There are three alternatives for First nations
Band council resolution (BCR)
Letter from band authority (e.g. administrator or band manager)
Band administered business registration number (applicable for some nations)