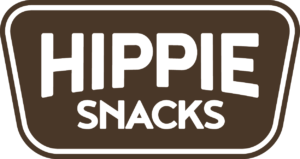 Hippie Snacks
laptop_chromebook
Website
account_box
Name
Ian Walker
work
Job title
President
mark_email_unread
Email address
aod
Phone number
604-879-9100
contact_mail
Street address
4612 Dawson Street
BC Canada V5C 4C3
remember_me
Social
Business description
Real food, simply made. At Hippie Snacks, we're all about real foods, which means we use as few steps as possible in the manufacturing process to keep our ingredients close to what nature intended. Minimally processed in beautiful British Columbia, we've been making healthy snacks with our signature Hippie twist since 2010. As a certified B Corp, we're also committed to serving the planet, the community, and our customers.
Sell sheet
A one page sheet providing information about the producer and its products.
No sell sheet is available for this producer.
Current market channels
Major stores
Independent stores
Meal preparation companies
Online grocery store
Distributor
Product listings from this business